Carlo DeRosa Bass brian Christopher guitar justin Flynn sax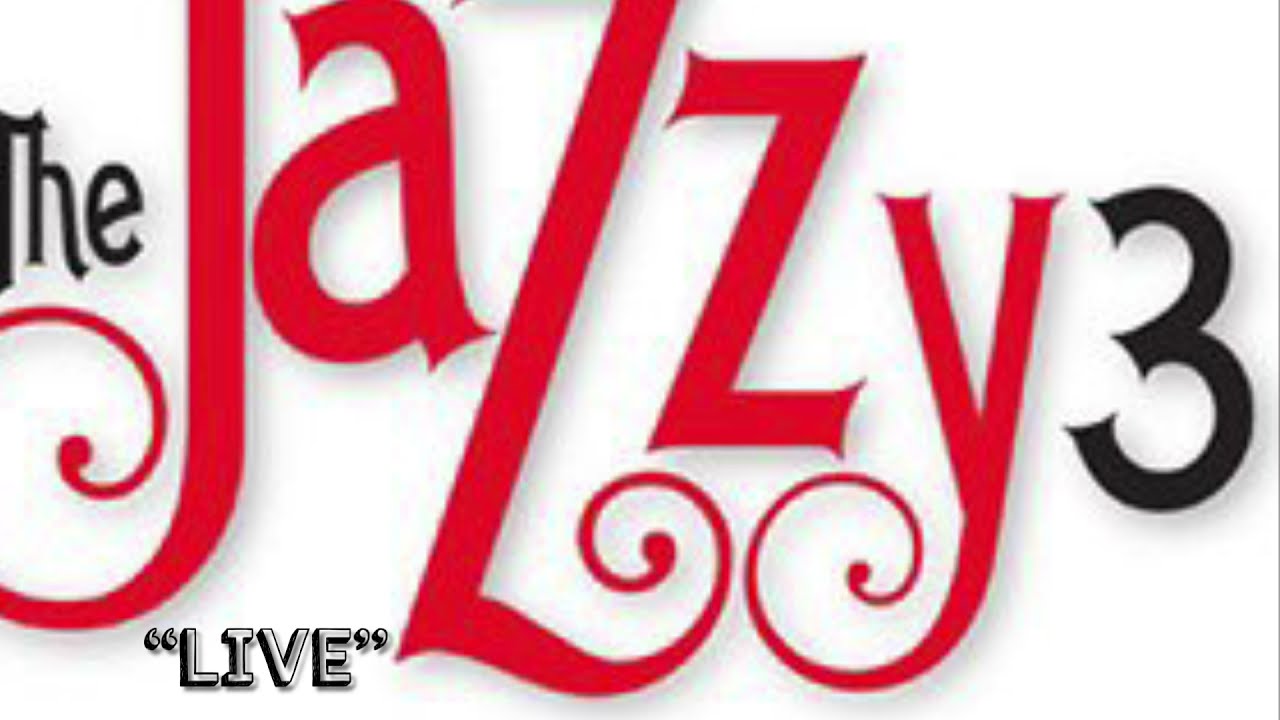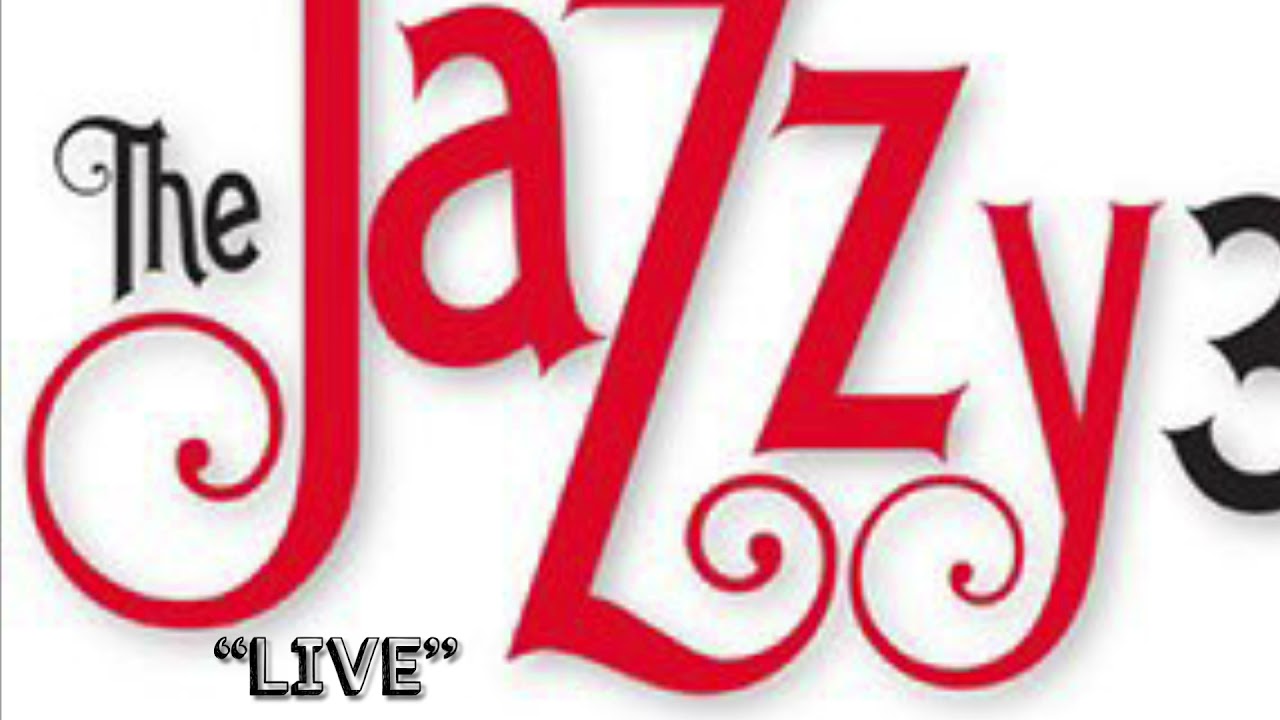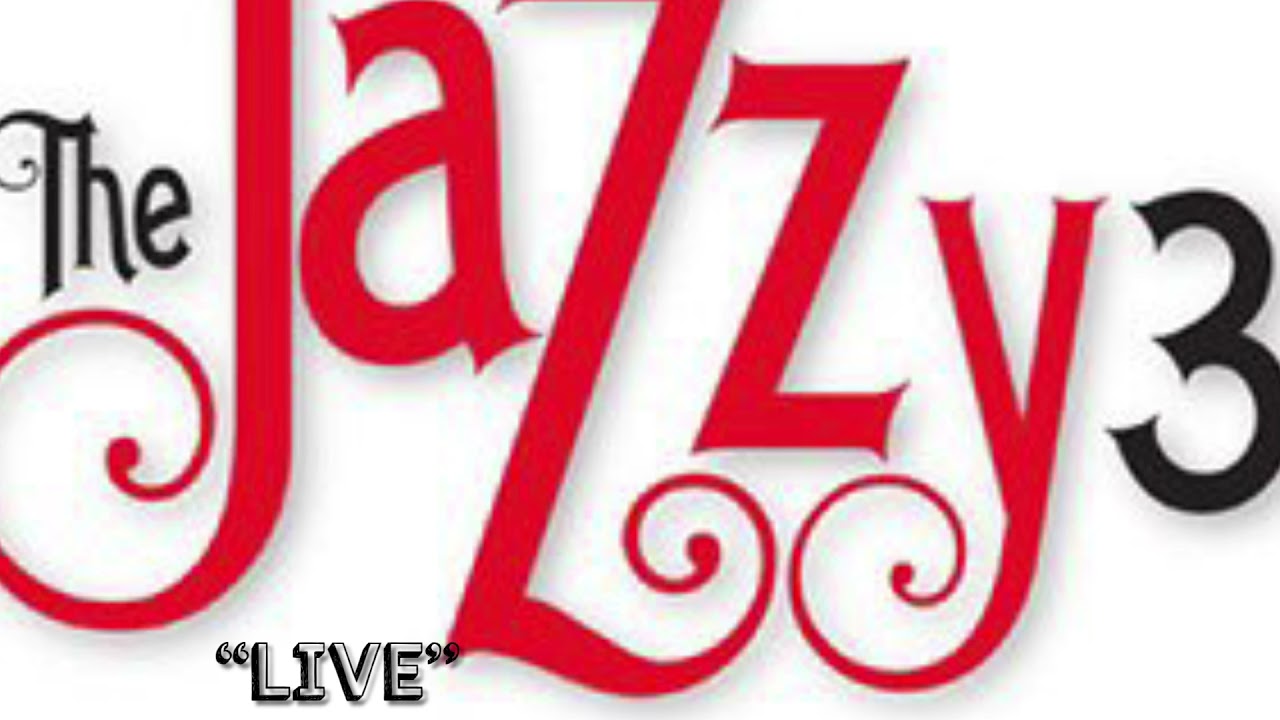 The Jazzy 3 will add a special touch to your event. Our players, including Grammy Award winning bassist Carlo DeRosa, have played at the most prestigious jazz clubs and concerts. We would love to work with you to make your private party, bar/bat mitzvah, wedding, cocktail hour or corporate event swing with great jazz music!
Depending on your needs, we can easily expand our trio and add additional vocalists and musicians.
Please call today to discuss our music and rates for your special event. We look forward to working with you.
The Jazzy 3 was formed in January of 2000. We have played for private parties at many different venues:
The Larchmont Yacht Club
La Panetiere
Larchmont Shore Club
Beach Point Club
The Garden City Hotel
The Willow Inn
Louis XVI Restaurant
Westchester Reform Temple
The College of New Rochelle
Greenwich Hyatt
Larchmont Temple
Tappan Hill
The Hampshire Country Club
Blind Brook Club
The Surf Club
The Women's Club of White Plains
The Inn at Fox Hollow
VIP Club
Grande Central Cafe
Avalon's Riverview Cafe
American Park at the Battery
Bronxville Field Point Club
Westchester Country Club


"The jazzy three created a fun and sophisticated ambiance that was perfect for our opening reception at our annual convention" --Convention Manager, Blimpie International
"You and your group are fabulous!"
-- Fran Higgins, Assistant Executive Director, The ARC. Westchester Foundation